OKAY, SO I REALIZE THAT ALOT OF YOU ONLY SWING BY FOR THE PHOTOS. HEY, I RESPECT THAT. SOMETIMES....BOOKS DON'T APPEAL TO ME IF THEY HAVE NO PICTURES AND I HAVE DONE A NUMBER OF POSTS WITHOUT PHOTOS. SO, NOW,....HERE GOES....
so,...my station threw a beer & wine fest. there were loads of people, food and cocktails. it was an awesome event.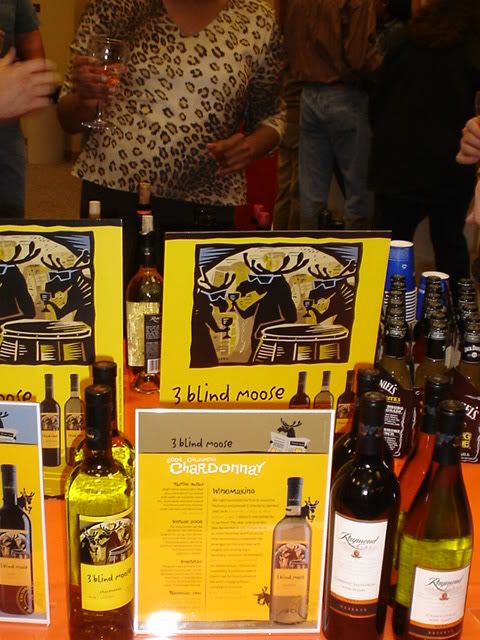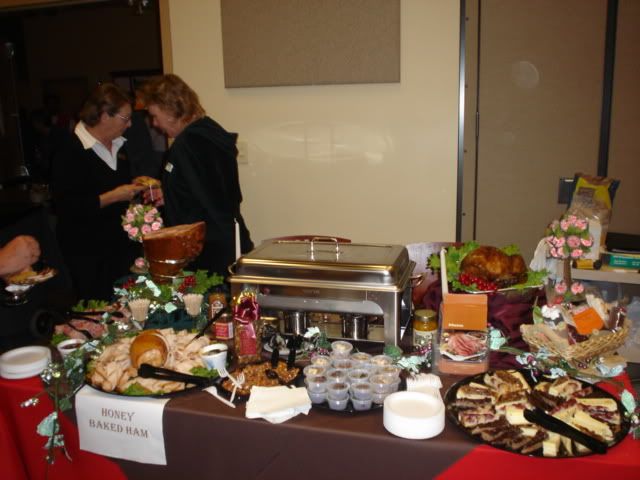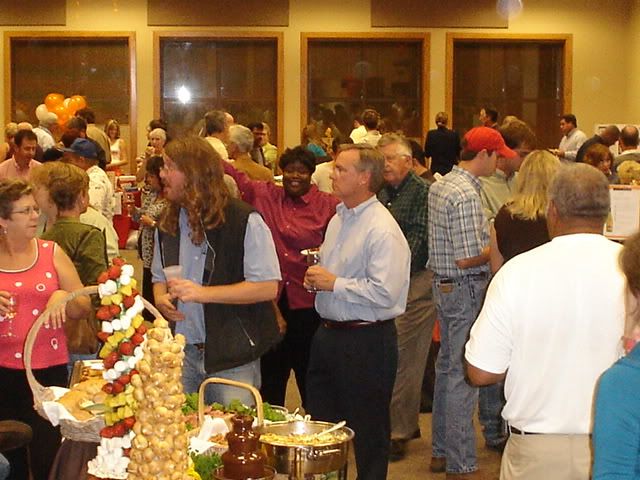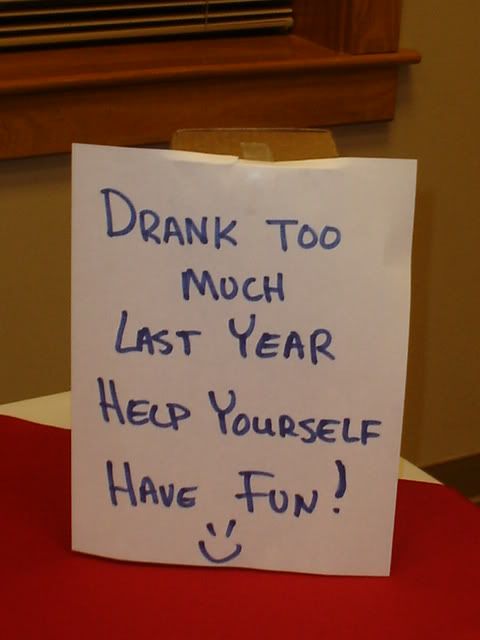 and i know i am a fluffy diva and all but if ya'll ever see me out with a plate in my hand looking this dam happy to be eating....SLAP ME!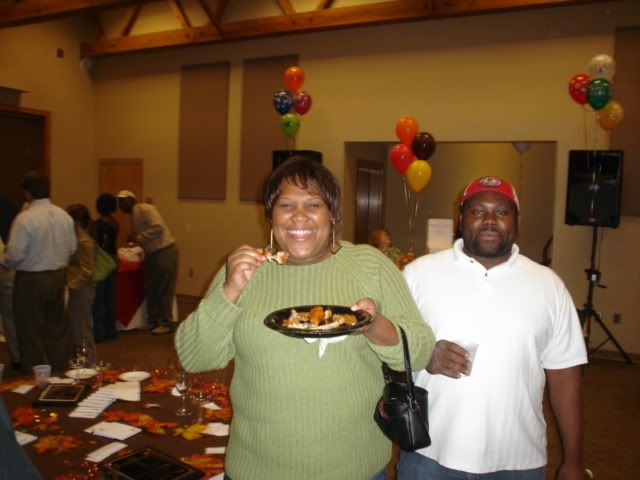 since i usually work these events....i didn't really enjoy it. (all the food and booze was gone) so, we went to the after party.
a friend of mine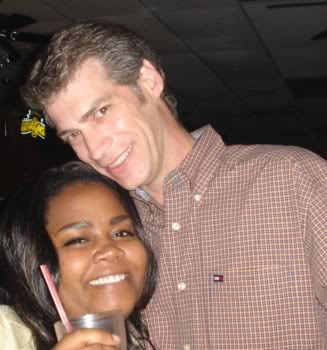 (this guy) owns this club called, "the crow bar" which is NOTORIOUS for HOT WINGS! good eats....mos def. okay so, they had this phenominal 80's cover band there (DISCOUNT SUPERSTAR) this night and i had to go see them play. we got a little....well, alot tipsy. and i have said it before....white folks know how to party! i, without a doubt, always have a good time. it's funny,...when i was in school,...if there wasn't enough chocolate in an establishment....we didnt go in. now,...i'm like....WHERE'S THE PARTY! WWWHHHHEEEEWWWW!!!!!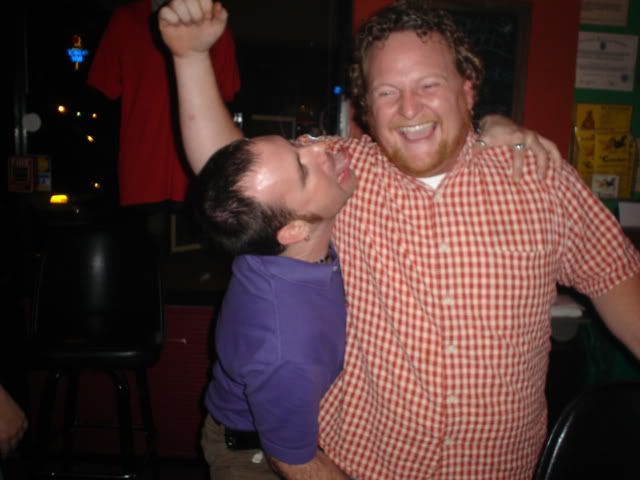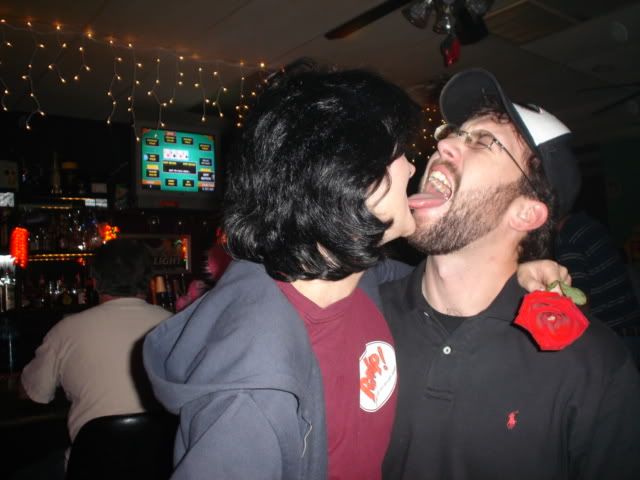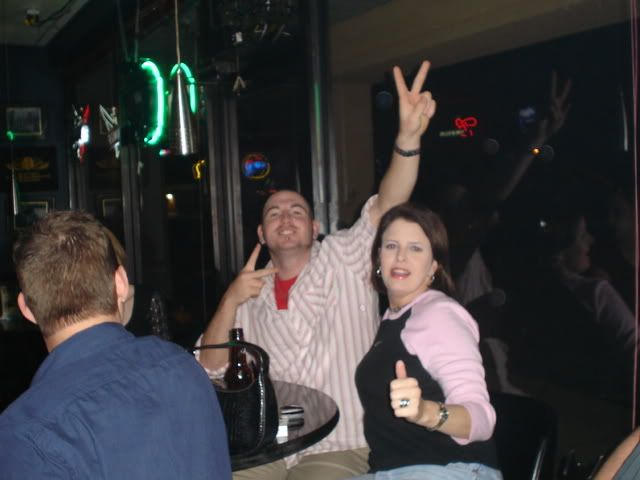 all of us got alot drunk and of course....i got caugt up.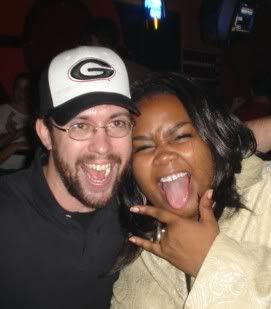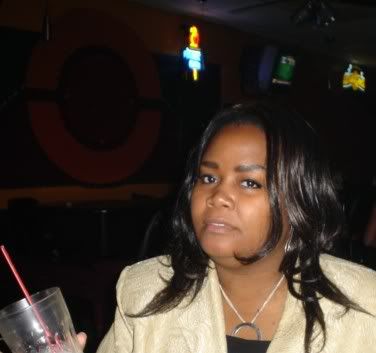 my glass seemed to stay empty.
i made up for it the next day....mos def.